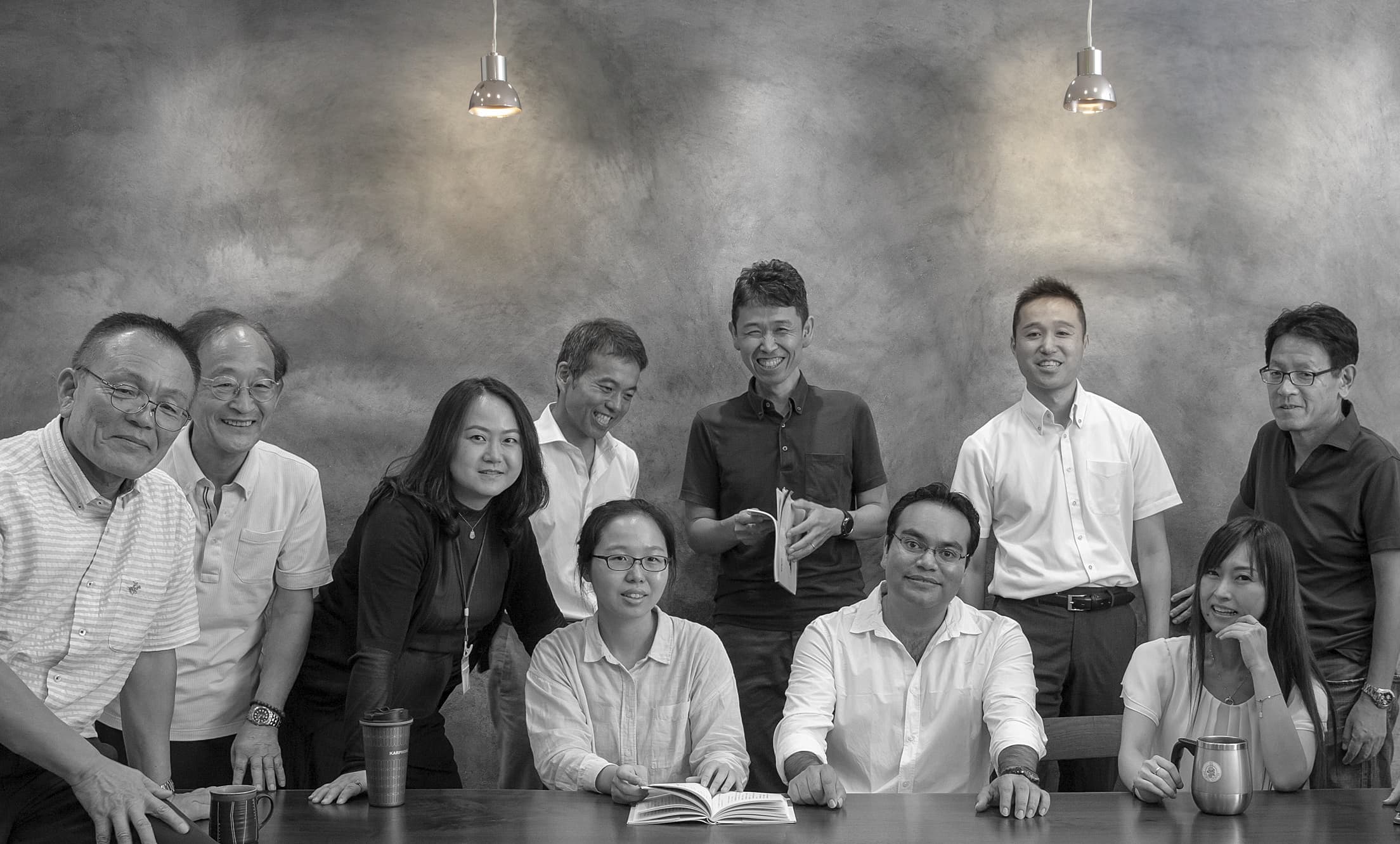 Collaboration
Partner
Incomparable Empirical Value×High Reliability×Effective Teamwork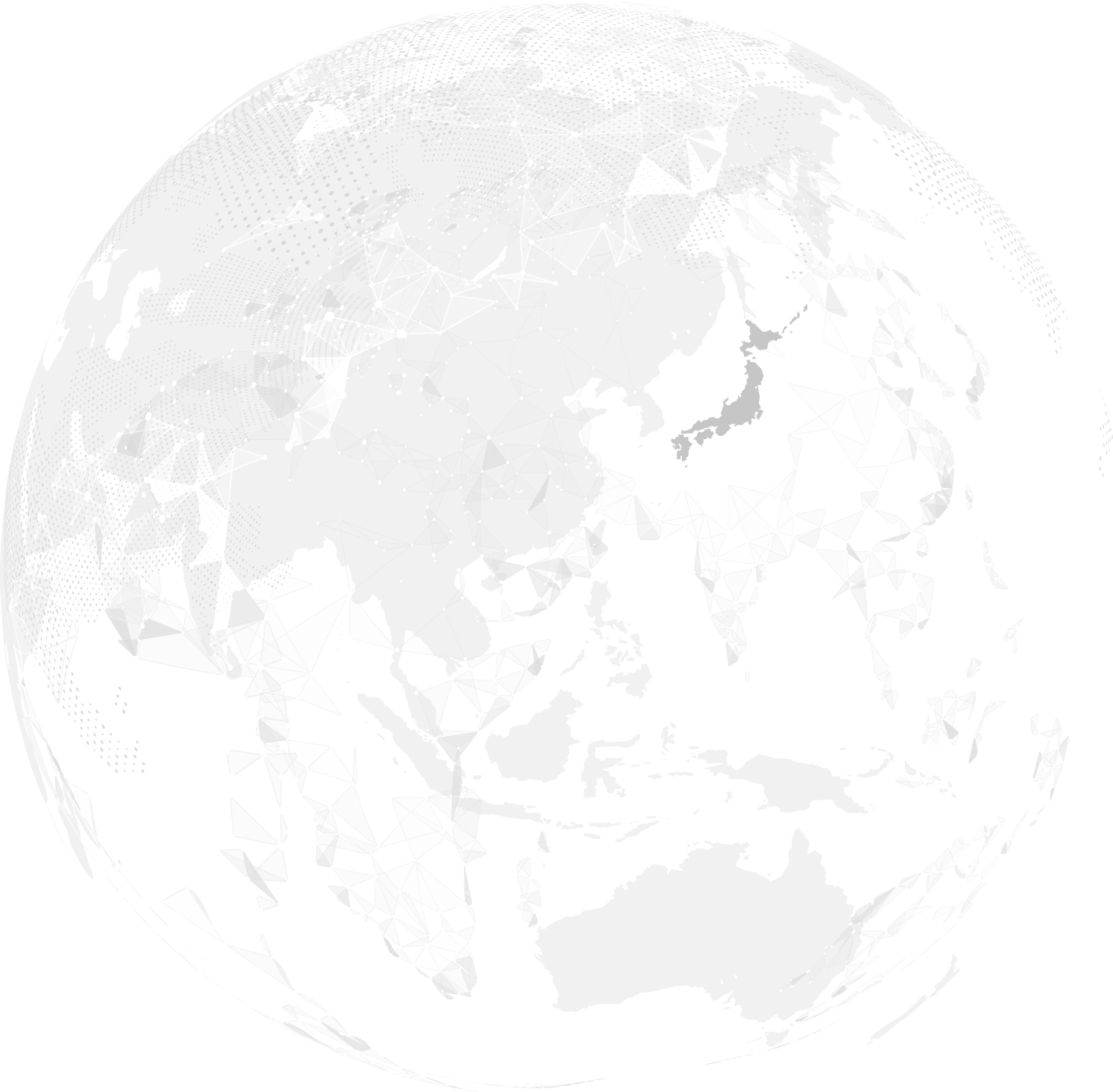 GLOBAL
Thinking
We have borderless perspective to protect
intellectual properties from various risks.
OUR
Services
We provides wide range of services and assured reliability to meet needs.
More Details
"Effective teamwork" both with "Experience" and "Reliability".
Recent Posts
by Instagram
What we place great emphasis on is "Face to Face" (c) 2014 - 2019 CP JAPAN IP Attorneys. All rights Reserved.
In order to use this site comfortably, we recommend the following environment. Also, please use JavaScript and Cookies.
【 Windows PC 】
[OS]Windows 10  
[browser] Microsoft Edge / Google Chrome (The latest version)
【 Mac(Macintosh) PC 】
Safari / Google Chrome (The latest version)
【 mobile phone 】
[OS]Android 9.X.X / iOS 12.X.X 
[browser] Google Chrome / Safari (The latest version)
【 tablet-type device 】
[OS] iOS 12.X.X 
[browser] Google Chrome / Safari (The latest version)