Yes, We Can !
Patent Attorney

Yasushi HAYAKAWA
Languages

Japanese
English
Hobby
Jogging (including strength training),
Theoretical physics,
Watching sport (any sports activities)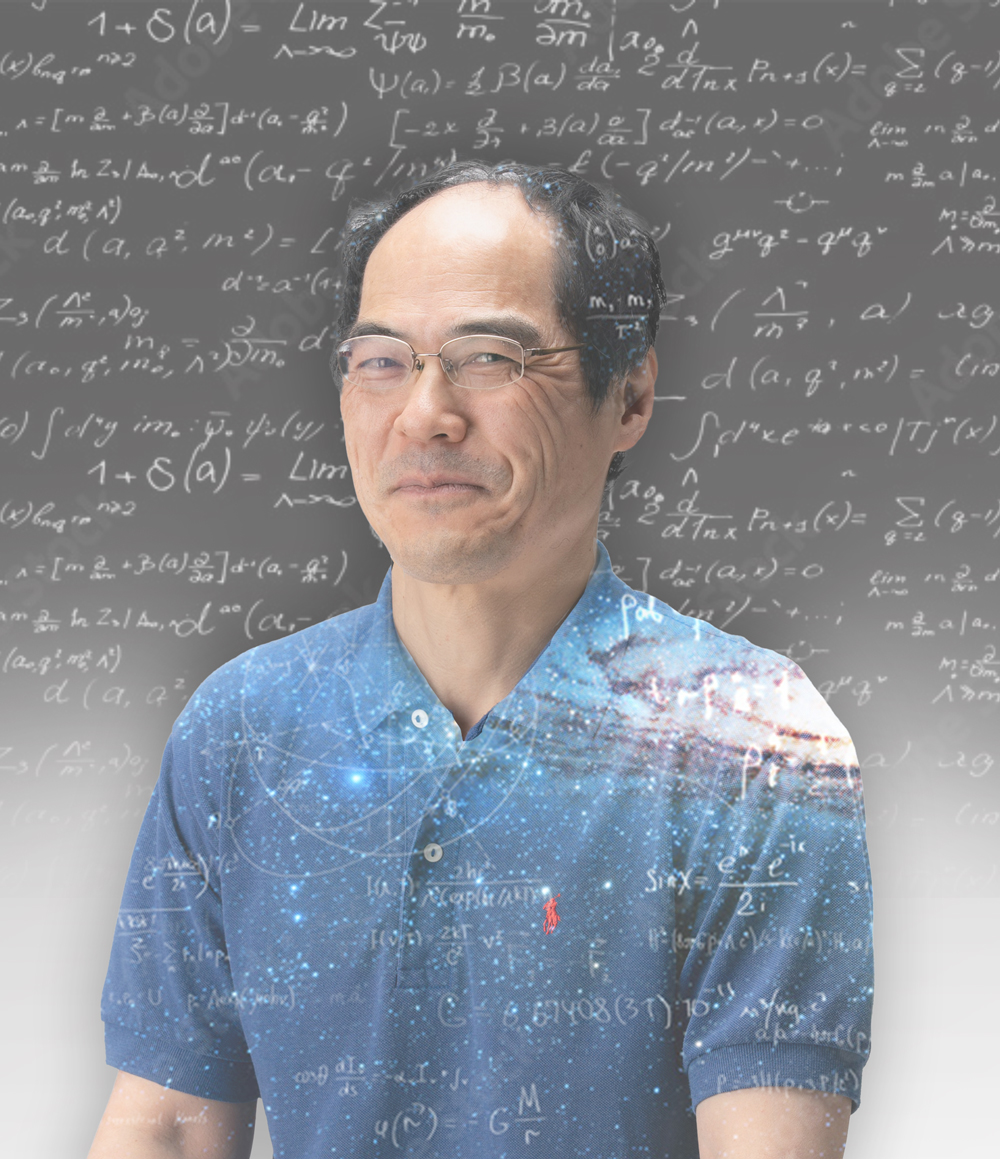 Specialty-technology areas
Electricity, Electronics
Informatics, Communication
Semiconductor, AI
Areas of expertise
Patent, utility model, trademark, design, unfair competition, litigation, IP license and consulting
He has over 25 years of experience in research and development in semiconductor design at a major semiconductor manufacturer. He has strengths in patent practice in high-speed interface design, board mounting technology, and their elemental technologies of semiconductor integrated circuits for information communication devices for industries, office automation, and automobiles. Based on his extensive experience, in particular, in research and development and IP practical experience in companies, he has a vast knowledge of patent practice regarding high-speed interfaces such as Universal-Serial Bus (USB), Serial-ATA (SATA), Double-Data-Rate (DDR) memory, and the like, backbone communication technology such as 10-Gbit Ethernet, substrate packaging technology, and semiconductor element technology.He has experience and knowledge to handle any patent practice, including applications, rights acquisition, trial cases, search in general, and expert opinion, for national and international cases.
Bachelor of Science, Faculty of Physics Kyoto University
Japan Patent Attorneys Association
Class I Information Technology Engineer
The Official Business Skill Test in Bookkeeping 1st Grade, Japanese Chamber of Commerce and Industry
Member of Kansai Patent Attorneys Study Group (KTK), member (2022.5-)
IEEE Electron Devices Society Membership (1994-)
IEEE Solid-State Circuits Society Membership (1994-)
Institute of Electrical and Electronics Engineers Member (1994-)