"To work with tenacious effort"
To work on cases in good faith and to push them through with persistence also when they are challenging
Patent Attorney
Specific Infringement Lawsuit CounselShuhei KANEKO
Languages

Japanese
English
Hobby
Tennis, Watching Sports (Baseball, Football)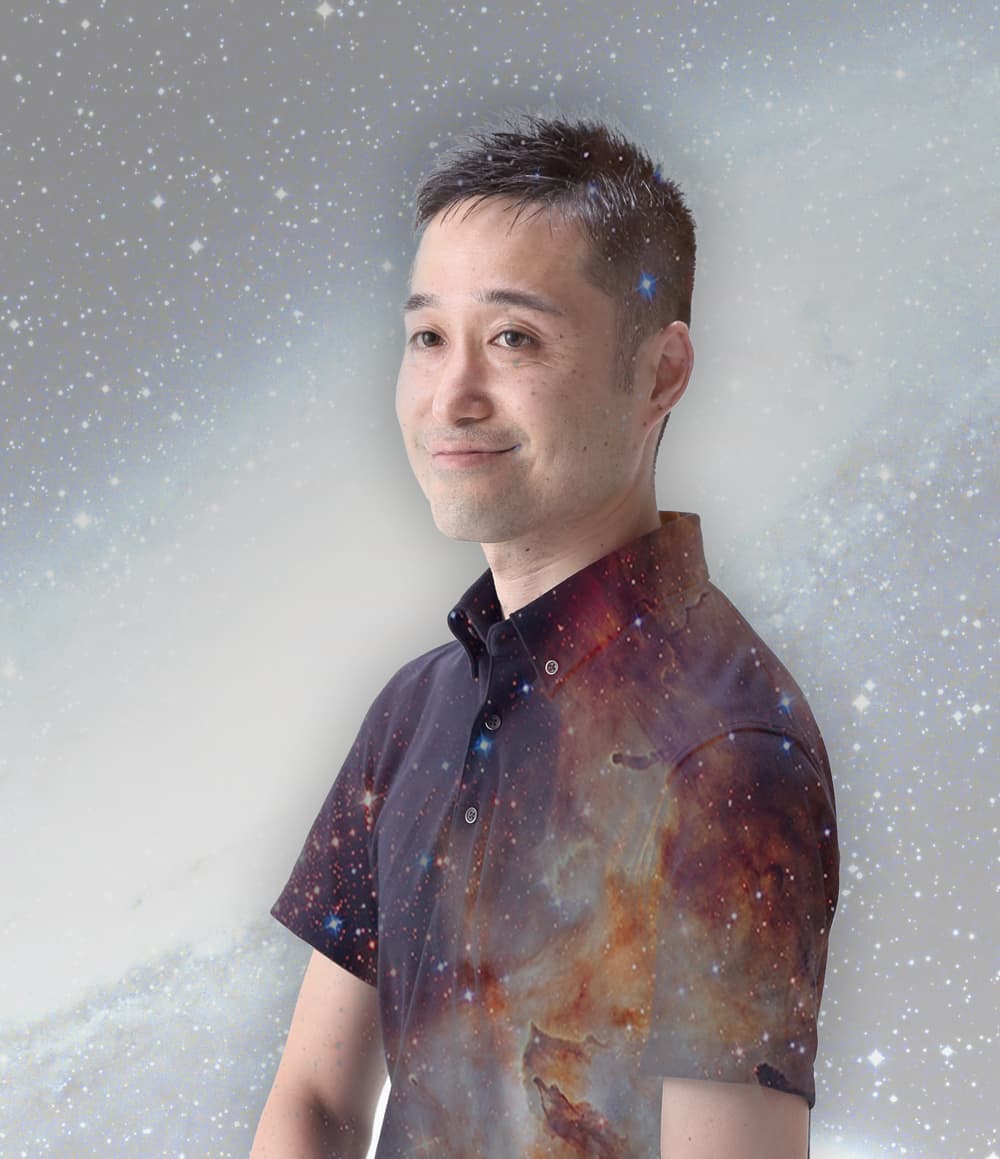 Specialty-technology areas
Life science(in particular, biochemistry,medicine, pharmaceutics, microorganism)
Medical equipment
Semiconductors
Informatics
Areas of expertise
Patent, utility model, trademark, design, unfair competition, litigation, IP license of industry-academia cooperation
Experience in patent practice from 2008 - present
He specializes in life science, in particular, biochemical, medical, pharmaceutical, and microorganism fields and also has extensive experience in technical fields of, for example, semiconductors and informatics. He has vast knowledge and experience in handling a variety of patent practices including Japanese and international patent applications, proceedings for acquisition of patent rights, trial cases, research in general, and expert opinion. He has experience in conducting basic research into the development of new drugs, such as antiviral and nucleic acid drugs and widely contributes to cases relating to the Japanese and international life science areas. As a specific infringement lawsuit counsel, he delivered positive results in several cross-border IP disputes. He has experience as an IP manager in an industry-academia collaboration section and has vast knowledge in IP-related problems, technology transfer, and contracts between industry and academia.
Master's degree (major in medicine), Osaka City University Graduate School of Medicine.
Member of Bio- and life science committee, Japan Patent Attorneys Association (2017-2018)
Specially appointed Research Associate, IP manager (2017-2018), Hiroshima University, (Biochemical & Health Sciences)
Member of Agriculture & Forestry IP Committee, Japan Patent Attorneys Association (2019-2020)
University Research Administrator(URA), Osaka Medical Collage (2020.5-)