Ph.D.

Nozomu OSHINO
Languages

Japanese
English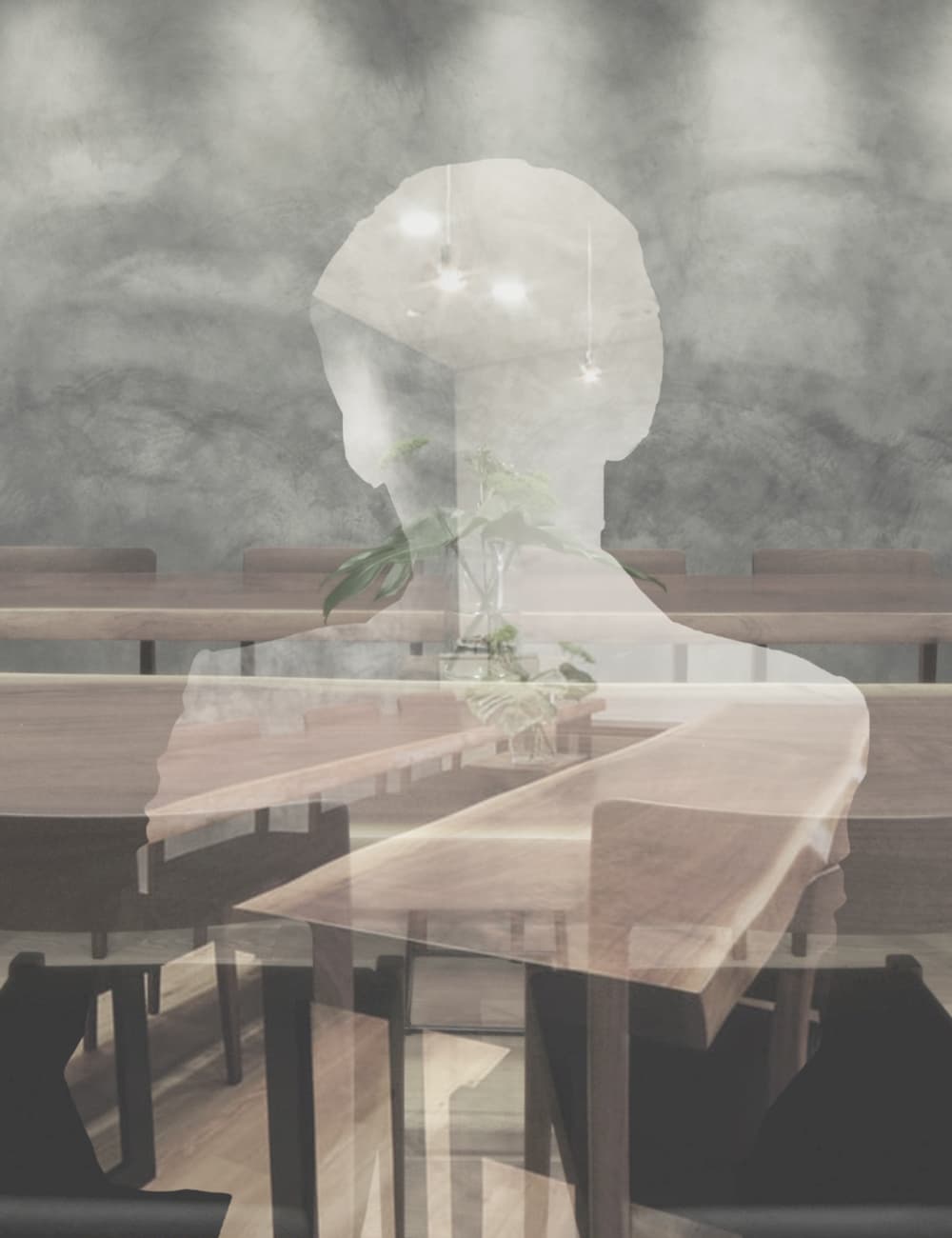 Biochemistry expert. Excellent scientific background. More than 20 years of experience working for a leading foreign pharmaceutical company, serving in a broad capacity in the field of research and development of medical products as head of the research section, then head of research and development, and then director.
Masters, Ph.D. (biochemistry major) at the Institute for Protein Research, Osaka University.
Worked six years with the Johnson Research Foundation at the University of Pennsylvania School of Medicine as research assistant and assistant professor.