Ph.D.

Minoru YAMADA
Sprachen

Japanisch
Englisch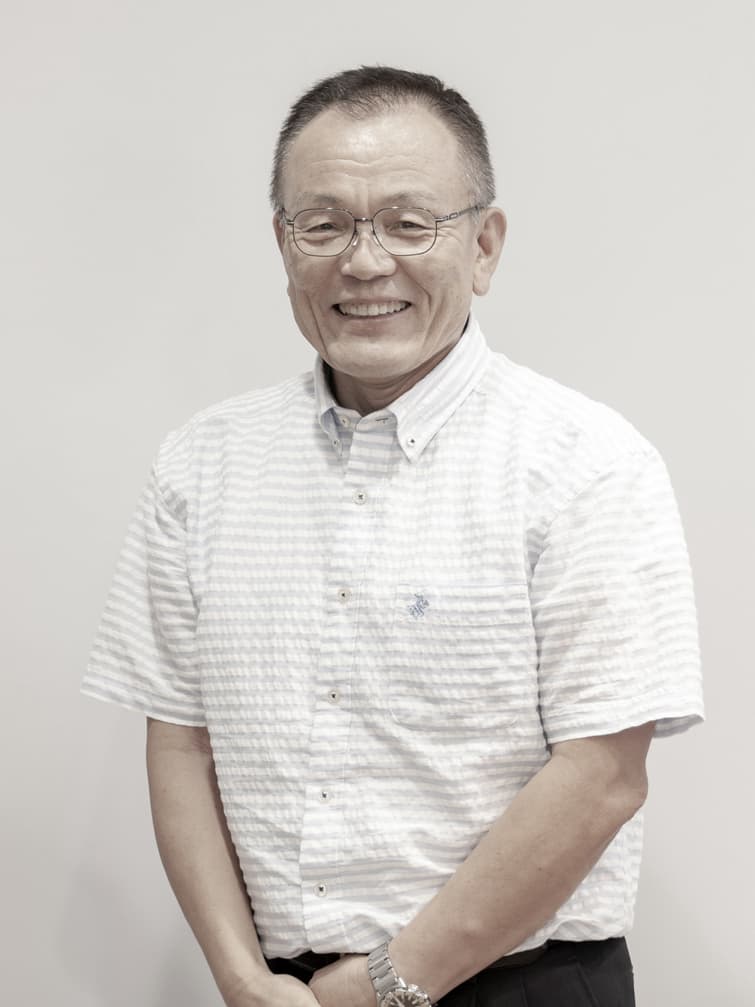 Fachmann im Bereich der Chemie. Er hat ausgezeichneten wissenschaftlichen Hintergrund und arbeitete darüber hinaus viele Jahre bei einem führenden Pharmakonzern mit Auslandskapital. Er behandelte die Anwendung medizinischer Materialien, Qualitätsüberwachung, und war tätig in der analytischen Chemie sowie Basisforschung für die Erfindung medizinischer Materialien. Spezialist insbesondere in Patent in den obengenannten Bereichen. Er ist kenntnisreich besonders über Patenten für die obenerwähnten Felder tüchtig. Er schaffte verschiedenartige Patentlandkarten, ist spezialisiert mit der Analyse von verschiedenartigen Technologien und Patenten von Unternehmen, und bietet Beratung.
Ph.D. (synthetische Chemie im Naturstoff) Osaka University Graduate School und School of Pharmaceutical Sciences;
Ein Jahr als Post-Doktorand am Chemistry Department der University of Sherbrooke in Quebec;
Zwei Jahre als Post-Doktorand am Department of Chemistry der University of Indiana.