"With High Motivation"
Spare no effort every day to improve the quality of work improve the quality of our firm, and improve myself!
Patent Attorney

Wataru OHNISHI
Languages

Japanese
English
Hobby
Bowling, Watching Sports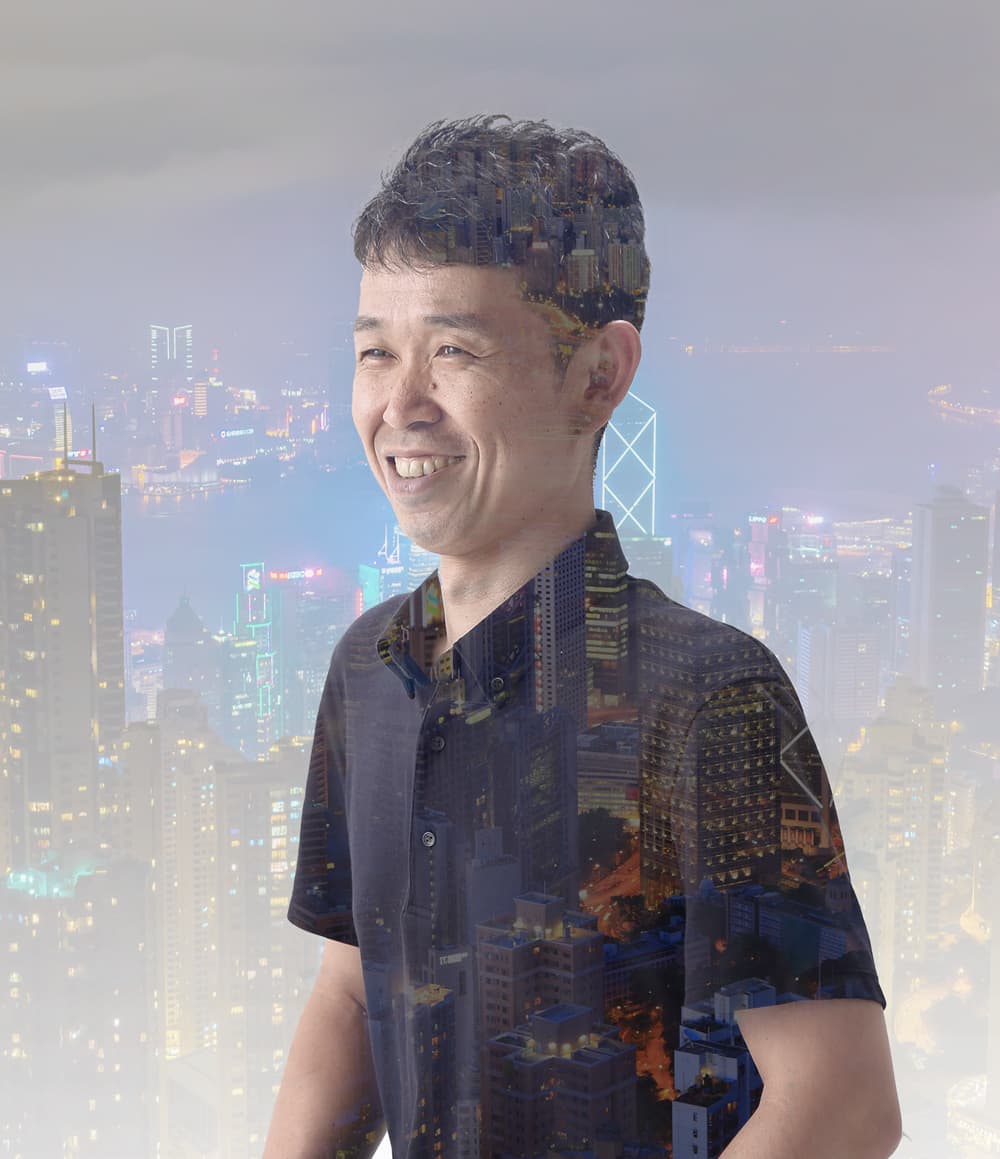 Specialty-technology areas
Machines, mechatronics(in particular, automobile, printing and welding technology)
Areas of expertise
Patent, utility model, trademark, design, unfair competition, litigation, IP license and consulting
Experience in patent practice from 2007 - present He has about 10 years of experience in an industrial technology section in a global automobile manufacturing company before starting patent practice. He is competent especially in structure-related cases, e.g., cases relating to machines and mechatronics in patent practice and has vast knowledge in automobile-related technologies, printing technologies, welding technologies based on his work experience in the company and experience in patent practice. He handled many cases of small-medium companies as well as large companies and practices various consulting activities in IP including strategic licensing as well as right acquisition in Japan and foreign countries for business activities of such companies. He worked as an exchange researcher for about 2 years in a large patent firm in China and has vast knowledge in Chinese patent practice.
B.Sc., Osaka University, School of Engineering Science, Department of System Science, Mechanical Science Course
Member of Patent Committee, Japan Patent Attorneys Association (2020)
Member of Patent System Operation Negotiating Committee, Japan Patent Attorneys Association (2019, 2020)
Vice chief of Chugoku Branch, Japan Patent Attorneys Association (2013-2014)
Manager of Chugoku association of Japan Patent Attorneys Association, (2019)
Expert in IP comprehensive support desk (Hiroshima Prefecture) (2018)