OSAKA
Osaka Office(Head Office)
High building located in the north of Osaka, Umeda area. The best space is created with International atmosphere.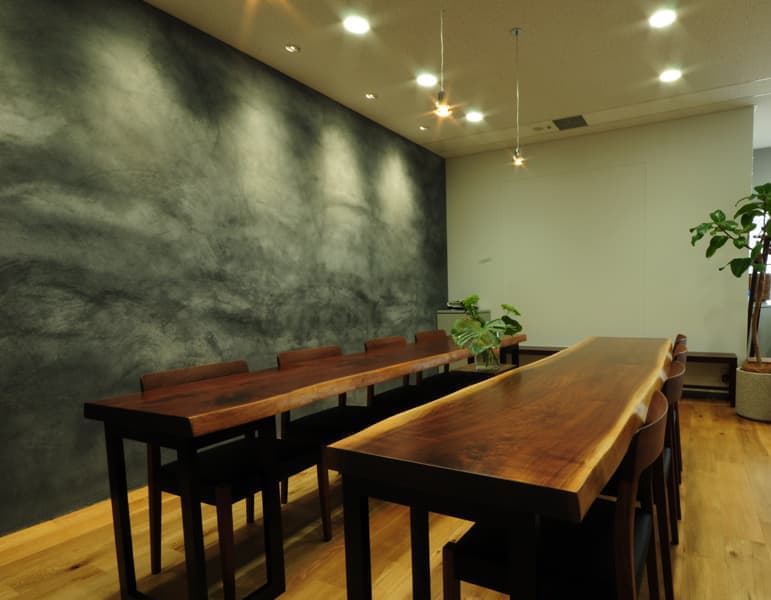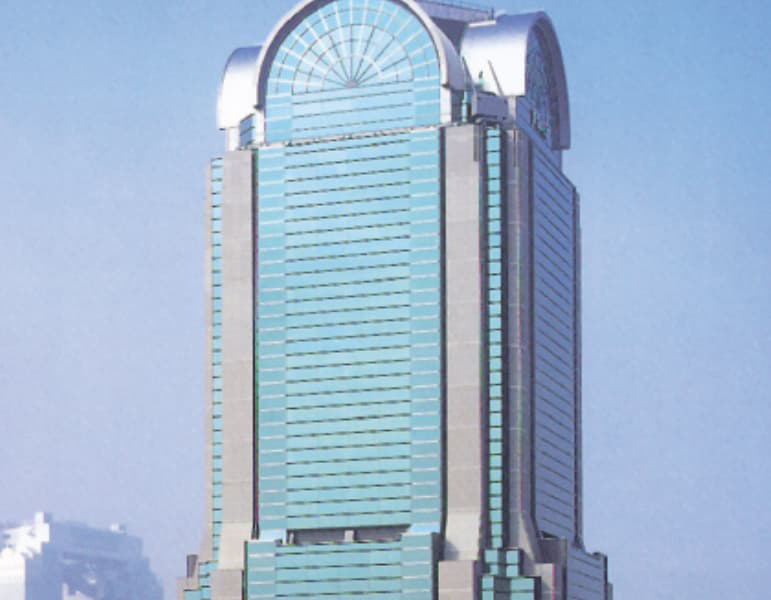 Address

PIAS Tower 14・15 Floor,

3-19-3, Toyosaki, Kita-ku,

Osaka, 531-0072, Japan

TEL

+81-06-6136-6951

FAX

+81-06-6136-6952
HIROSHIMA
Hiroshima Office
A place with good sense and warmth, located at the economic center in Hiroshima, also close to world heritage.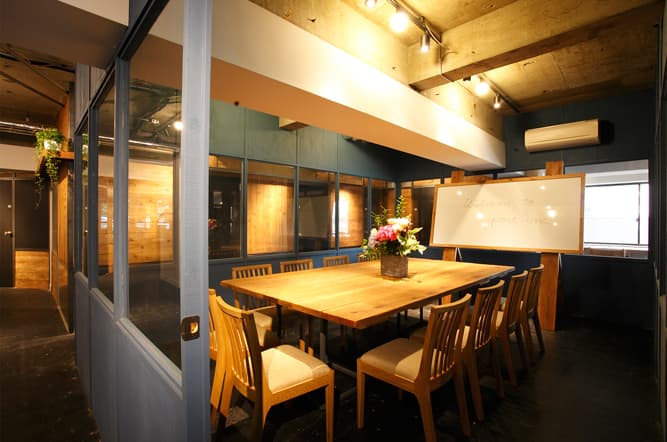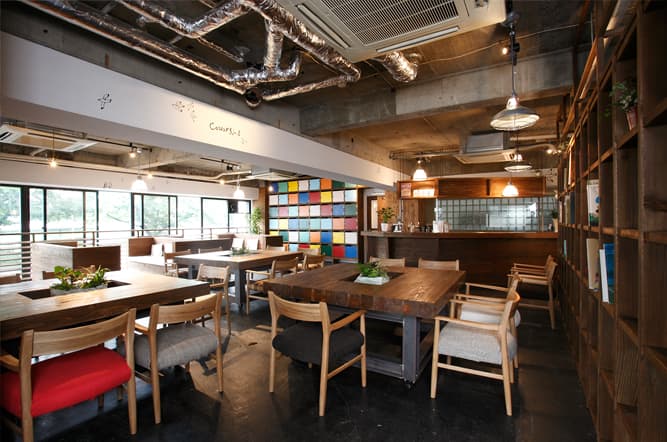 Address

2F port. inc,

3-1-5 Honkawa-cho, Naka-ku, Hiroshima, 730-0802, Japan

TEL

+81-082-208-0680

FAX

+81-082-208-0681