Ph.D

Nozomu OSHINO
Sprachen

Japanisch
Englisch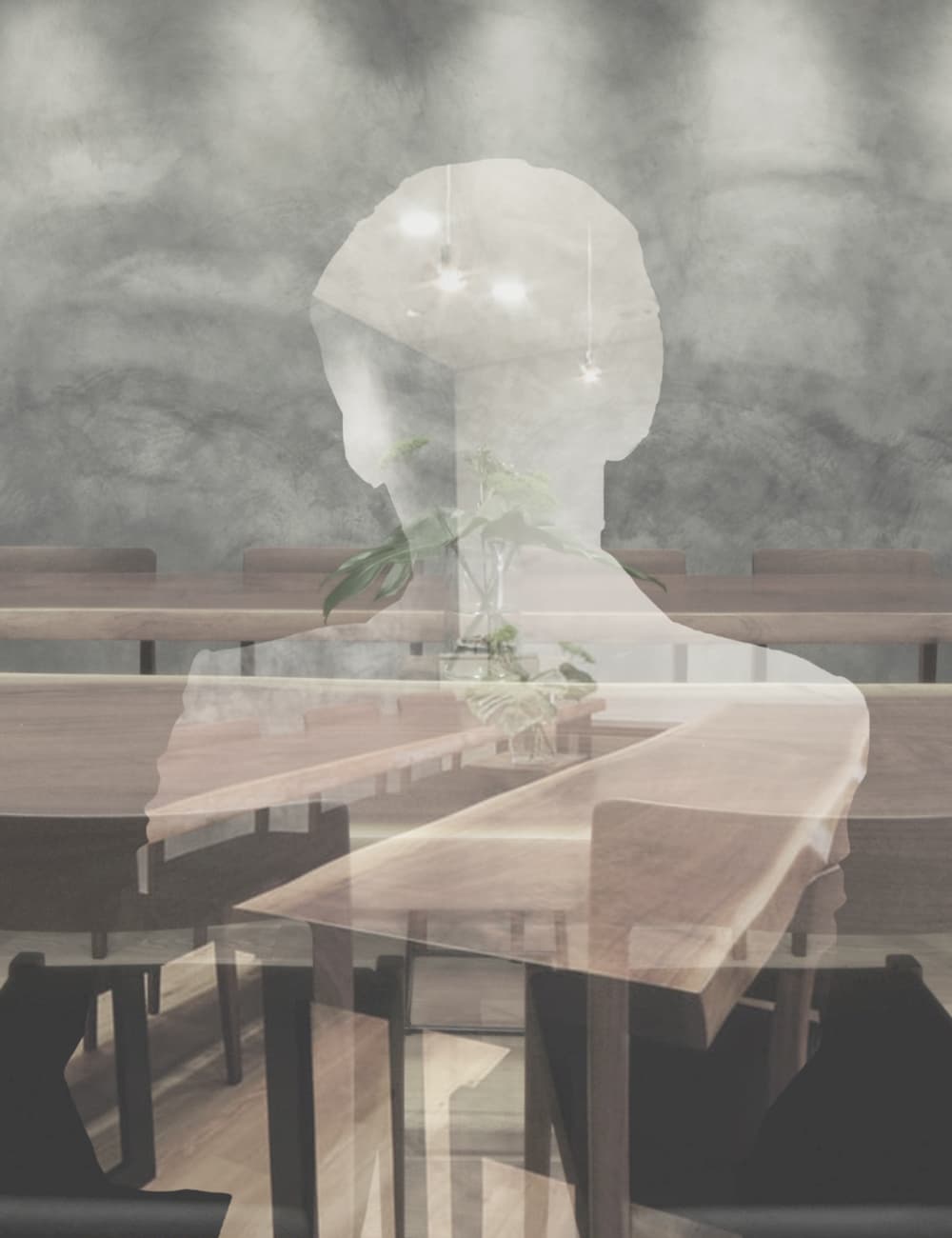 Fachmann im Bereich der Biologie. Er hat ausgezeichneten wissenschaftlichen Hintergrund. Er hat mehr als 20-jährige Erfahrungen in der Arbeit für einen führenden Pharmakonzern mit Auslandskapital, wobei er vielfältige Leistungen im Bereich der Forschung und Entwicklung hat, als Leiter der Forschungsabteilung, als Leiter der Forschung und Entwicklung, und dann als Direktor.
Master, Ph.D. (Biochemie als Hauptfach) am Institut for Protein Research, Osaka University.
Er arbeitete sechs Jahre lang an der Johnson Research Foundation, University of Pennsylvania School of Medicine als Forschungsmitarbeiter und Assistenzprofessor.